---
Animals Websites
The word animal is a noun. Animal means (1) a living organism characterized by voluntary movement. Animal is also an adjective that means (1) of the nature of or characteristic of or derived from an animal or animals.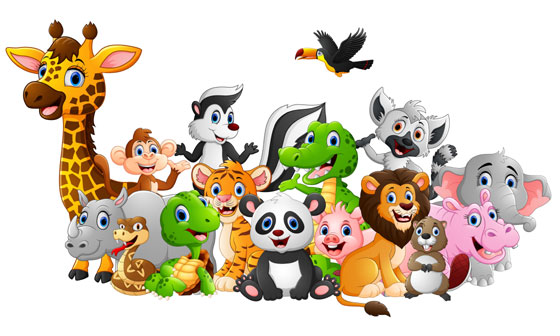 The Quisto editorial staff has evaluated these websites and placed them in the Animal information category.
National Geographic Animals
Kids feature about different animals with photographs, video, audio, fun facts, e-mail postcards, and links to other animal resources.
http://kids.nationalgeographic.com/kids/animals/
---
Copyright © 2004- Quisto.com. All rights reserved.
Quisto™ • Selected resources from the World Wide Web.

Quisto > Kids > Animal Website Directory