---
---
News Categories
---
News Websites
News is the reporting of recent events and information which is not yet known by its intended audience.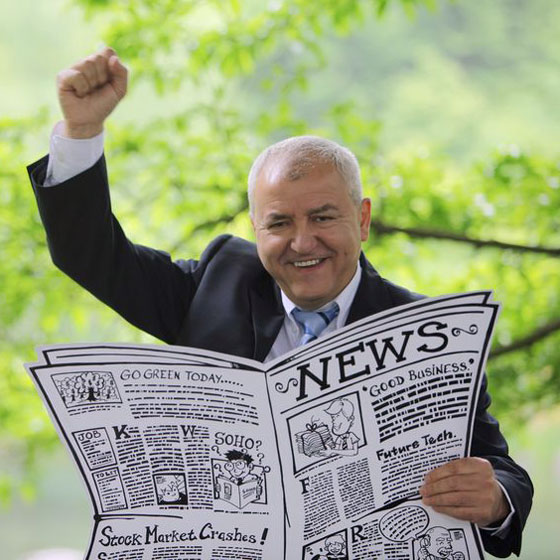 The Quisto editorial staff has evaluated these websites and placed them in the News information category.
---
Copyright © 2004-2022 Quisto.com. All rights reserved.
Quisto™ • Selected resources from the World Wide Web.

Quisto > News Information Directory