---
---
Travel Categories
---
Recent Travel News
How to save when booking holiday travel
Travelers have a couple more weeks to lock in good deals during the "Goldilocks window" before the holidays, said one expert.
CBS News. Mon, 02 Oct 2023 10:19:28 -0400.
Aggregated Travel News
Recent news about travel from English-language newsfeeds around the world.
Regional Directory News. Mon, 02 Oct 2023 13:11:39 -0400.
---
Travel Websites
Travel is the activity of going from place to place. Business people often travel to major cities whereas tourists travel to vacation destinations. This travel and tourism directory features resources for both business and leisure travel.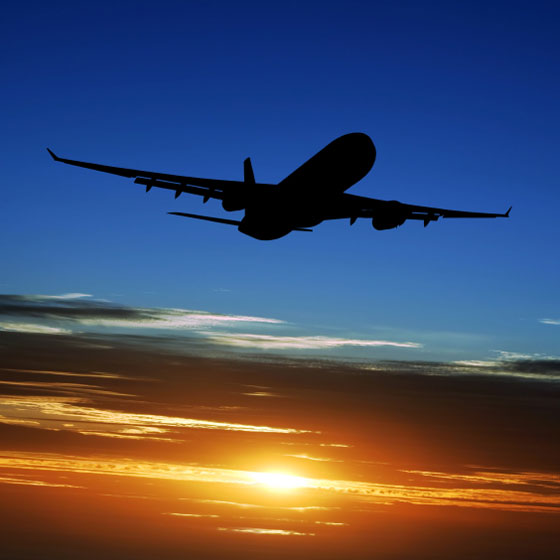 The Quisto editorial staff has evaluated these websites and placed them in the Travel information category.
---
Copyright © 2004-2023 Quisto.com. All rights reserved.
Quisto™ • Selected resources from the World Wide Web.

Quisto > Travel Information Directory