---
---
Business Categories
---
Recent Business News
Taking A Seat With Steelcase: Forbes Dividend Investor - March 24 Weekly Review
Grand Rapids, Mich.-based Steelcase (SCS) has been in business since 1912 and designs, manufactures and markets a wide range of furniture, particularly ergonomic task chairs, desks and storage products. ...
By John Dobosz, Forbes Staff. Forbes. Sat, 25 Mar 2023 12:08:44 -0400.
Aggregated Business News
Recent news about business from English-language newsfeeds around the world.
Regional Directory News. Sat, 25 Mar 2023 16:10:48 -0400.
---
Business Websites
Business is a purposeful activity which is pursued as a means of livelihood. A business usually involves commercial or industrial enterprise. It includes the trade of products and services and their related financial transactions.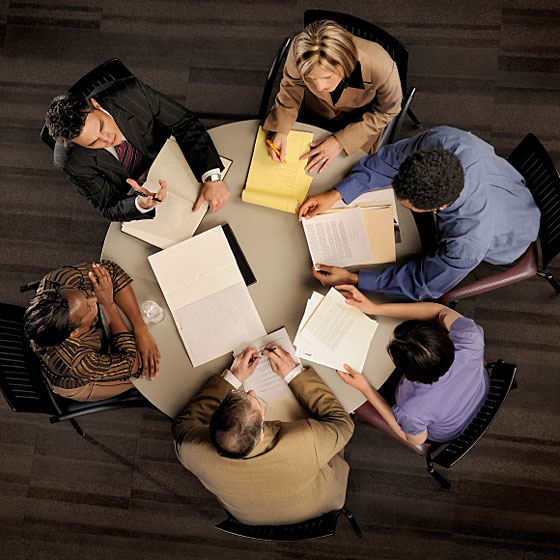 The Quisto editorial staff has evaluated these websites and placed them in the Business information category.
---
Copyright © 2004-2023 Quisto.com. All rights reserved.
Quisto™ • Selected resources from the World Wide Web.

Quisto > Business Information Directory