---
---
Business Categories
---
Recent Business News
Biden tendng to business in SKorea visit with Hyundai exec
President Joe Biden is tending to both business and security interests as he wraps up a three-day visit to South Korea on Sunday
Via Ap News Wire. The Independent. Sun, 22 May 2022 02:03:05 GMT.
Aggregated Business News
Recent news about business from English-language newsfeeds around the world.
Regional Directory News. Sun, 22 May 2022 00:15:08 -0400.
---
Business Websites
Business is a purposeful activity which is pursued as a means of livelihood. A business usually involves commercial or industrial enterprise. It includes the trade of products and services and their related financial transactions.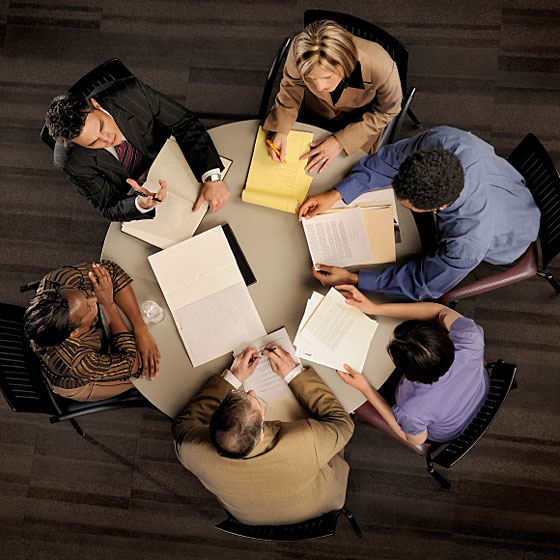 The Quisto editorial staff has evaluated these websites and placed them in the Business information category.
---
Copyright © 2004-2022 Quisto.com. All rights reserved.
Quisto™ • Selected resources from the World Wide Web.

Quisto > Business Information Directory