---
---
Health Categories
---
Recent Health News
Monkeypox: Why we should be worried about global spread
In a world still on edge from the Covid-19 pandemic, the emergence this week of a scattering of cases of a different disease jumping from animals to humans has put global health experts at action stations. Victims are being ...
New Zealand Herald. Sun, 22 May 2022 10:00:00 +1200.
---
Health Websites
Health is the extent of continuing ability to cope with one's environment in a physical, emotional, mental and social context. Good health is more than the absence of disease or other chronic conditions, implying wellness in all areas of life.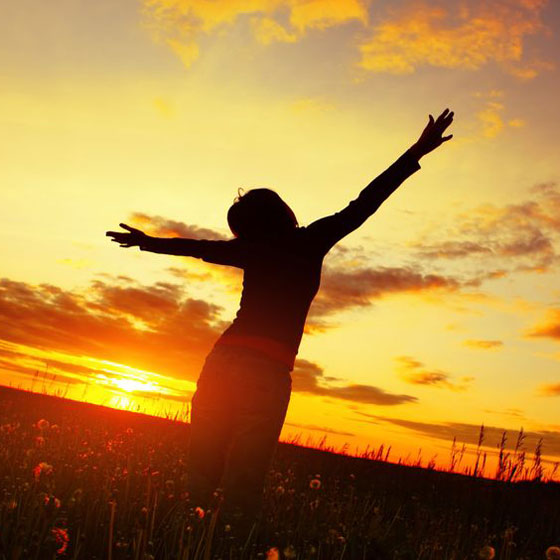 The Quisto editorial staff has evaluated these websites and placed them in the Health information category.
---
Copyright © 2004-2022 Quisto.com. All rights reserved.
Quisto™ • Selected resources from the World Wide Web.

Quisto > Health Information Directory