---
---
Shopping Categories
---
Recent Shopping News
The Big Mistakes Retailers Make In Preparing For Holiday Peak Season
The challenges that retailers face every holiday peak season have been exacerbated by the Covid-19 pandemic, which accelerated the trend towards online shopping and highlighted weaknesses in the supply chain.
By Gary Drenik, Contributor. Forbes. Wed, 17 Aug 2022 10:00:00 -0400.
Aggregated Shopping News
Recent news about shopping from English-language newsfeeds around the world.
Regional Directory News. Wed, 17 Aug 2022 21:33:08 -0400.
---
Shopping Websites
Shopping, the purchase of goods and services, is a necessary and enjoyable consumer activity. This directory includes an extensive selection of local and online stores for your shopping convenience.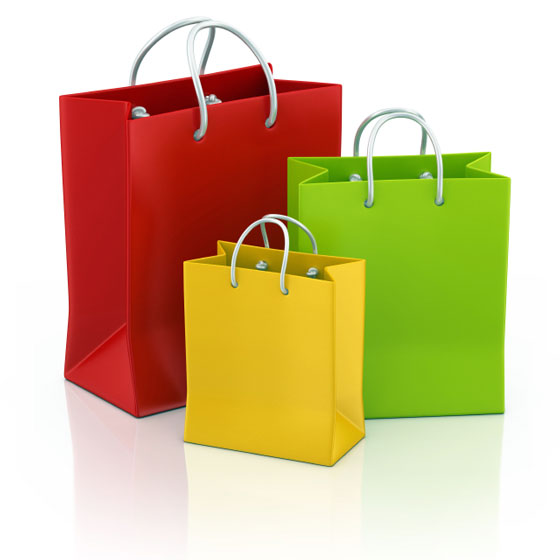 The Quisto editorial staff has evaluated these websites and placed them in the Shopping information category.
---
Copyright © 2004-2022 Quisto.com. All rights reserved.
Quisto™ • Selected resources from the World Wide Web.

Quisto > Shopping Information Directory