---
---
Arts Categories
---
Recent Arts News
---
Arts Websites
The arts involve the combination of skill and imagination to create objects, environments or experiences. The term also refers to modes of expression such as painting, drawing, sculpture, poetry, architecture, ceramics, and music as well as the decorative arts and the performing arts.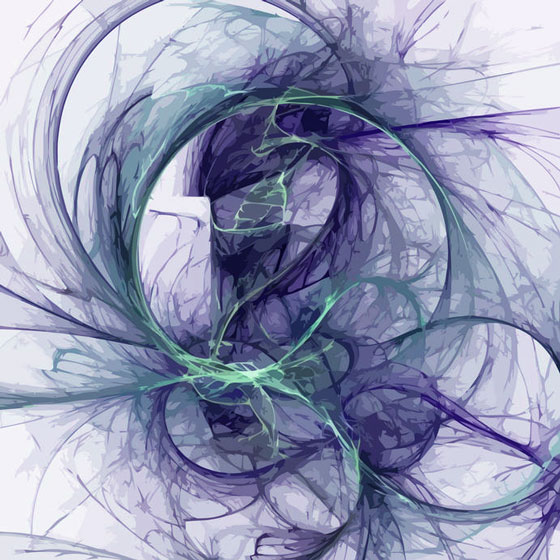 The Quisto editorial staff has evaluated these websites and placed them in the Arts information category.
---
Copyright © 2004-2023 Quisto.com. All rights reserved.
Quisto™ • Selected resources from the World Wide Web.

Quisto > Arts Information Directory