---
---
Society Categories
---
Recent Society News
Zimbabwe approves 'draconian' law targeting civil society
Zimbabwe's upper house of parliament has approved legislation that critics say will gag civil society groups, placing them under the threat of harsh sanctions and strict government control.
AfricaNews. Thu, 02 Feb 2023 20:27:16 +0000.
---
Society Websites
Society involves people working together for common objectives and enjoying one another's company. It includes organizations formed by persons with shared beliefs, interests, or professions as well as ethnic and family groups.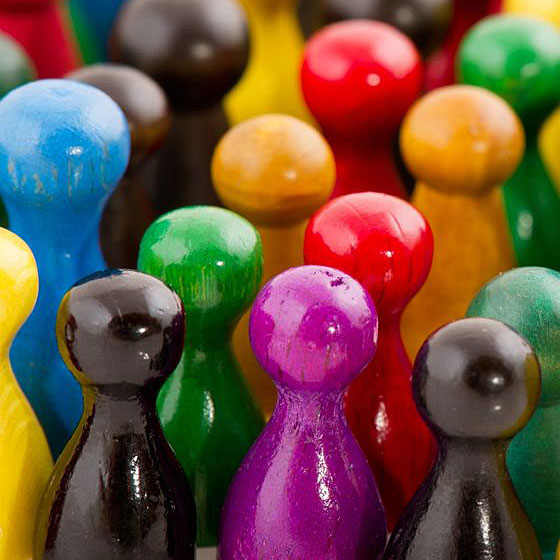 The Quisto editorial staff has evaluated these websites and placed them in the Society information category.
---
Copyright © 2004-2023 Quisto.com. All rights reserved.
Quisto™ • Selected resources from the World Wide Web.

Quisto > Society Information Directory