Quisto > Recreation
---
---
Recreation Categories
---
Recent Recreation News
3 Stocks to Buy From Leisure & Recreation Services Industry
Leisure & Recreation Services industry benefits from optimizing business processes, consistent strategic partnerships and digital initiatives. Stocks like LYV, RCL and MSGE appear better positioned to benefit.
Harendra Ray. Zacks. Mon, 23 Jan 2023 14:56:00 GMT.
Aggregated Recreation News
Recent news about recreation from English-language newsfeeds around the world.
Regional Directory News. Fri, 03 Feb 2023 18:32:03 -0500.
---
Recreation Websites
Recreation is any leisure time activity which is intended to refresh one's strength and spirits. Popular recreational activities include hobbies, sports, and outdoor activities. The National Parks system offers an extensive selection of family recreational programs and facilities.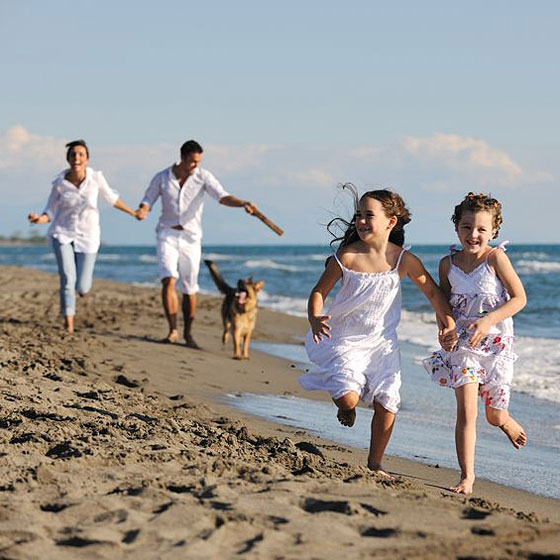 The Quisto editorial staff has evaluated these websites and placed them in the Recreation information category.
---
Copyright © 2004-2023 Quisto.com. All rights reserved.
Quisto™ • Selected resources from the World Wide Web.

Quisto > Recreation Information Directory