---
---
Recent Posters News
---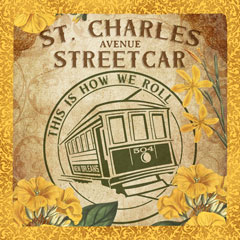 Posters Websites
The word poster is a noun. Poster means (1) a horse kept at an inn or post house for use by mail carriers or for rent to travelers, (2) a sign posted in a public place as an advertisement, (3) someone who pastes up bills or placards on walls or billboards. The Quisto editorial staff has evaluated these websites and placed them in the Poster information category.
---
Copyright © 2004-2022 Quisto.com. All rights reserved.
Quisto™ • Selected resources from the World Wide Web.

Quisto > Arts > Poster Website Directory