---
---
Recent Career News
Split with Bajin not over money: Osaka
World number one Naomi Osaka was adamant that her shock split with coach Sascha Bajin had nothing to do with money but it was because she was determined that her career would not be about putting "success over happiness".
Reuters. Sun, 17 Feb 2019 19:48:20 -0500.
---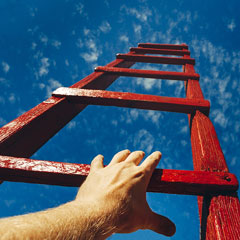 Career Websites
The word career is a noun. Career means (1) the general progression of your working or professional life, (2) the particular occupation for which you are trained. Career is also a verb that means (1) move headlong at high speed. The Quisto editorial staff has evaluated these websites and placed them in the Career information category.
---
Copyright © 2004- Quisto.com. All rights reserved.
Quisto™ • Selected resources from the World Wide Web.