---
---
Recent Art News
---
Art Websites
The word art is a noun. Art means (1) the creation of beautiful or significant things, (2) the products of human creativity; works of art collectively, (3) a superior skill that you can learn by study and practice and observation, (4) photographs or other visual representations in a printed publication.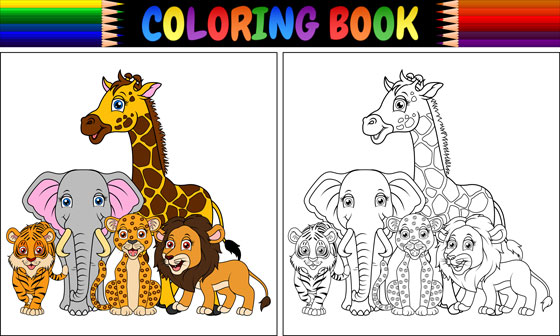 The Quisto editorial staff has evaluated these websites and placed them in the Art information category.
Coloring Pages
Find free coloring pages, art supplies, color information and products.


https://www.ColoringPages.us/

Crayola Creativity Central
Fun arts and crafts site for kids, featuring Crayola crayons.


http://www.crayola.com/kids-playzone.aspx

DLTK's Crafts for Kids
Fun children's crafts, including printable craft templates, for preschool, kindergarten and elementary school kids.


http://www.dltk-kids.com/

Kids' Art
Children can display their art, stories, and poetry online at this innovative artwork gallery.


http://www.theartgallery.com.au/kidsart.html

Oriland - Origami
A fantastic paper world filled with designs made in the technique of Origami. Be impressed by what can be made from paper without glue and scissors.


http://www.oriland.com/

The Imagination Factory
An award winning art and crafts site for kids, parents, and teachers. Visitors learn how to creatively recycle to make drawings, paintings, sculpture, origami, collage, paper mache, prints, and crafts.


http://www.kid-at-art.com/

The Renaissance Connection
Explores how visual arts reveal Renaissance innovations in many disciplines which contributed to the making of the modern world.


http://www.renaissanceconnection.org/
---
Copyright © 2004-2023 Quisto.com. All rights reserved.
Quisto™ • Selected resources from the World Wide Web.

Quisto > Kids > Art Website Directory