---
---
Recent Art News
---
Art Websites
The word art is a noun. Art means (1) the creation of beautiful or significant things, (2) the products of human creativity; works of art collectively, (3) a superior skill that you can learn by study and practice and observation, (4) photographs or other visual representations in a printed publication.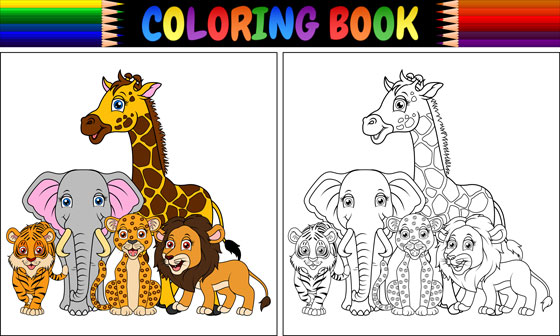 The Quisto editorial staff has evaluated these websites and placed them in the Art information category.
---
Copyright © 2004- Quisto.com. All rights reserved.
Quisto™ • Selected resources from the World Wide Web.

Quisto > Kids > Art Website Directory