---
---
Recent Games News
---
Games Websites
The word game is a noun. Game means (1) a contest with rules to determine a winner, (2) a single play of a game, (3) an amusement or pastime, (4) frivolous or trifling behavior, (5) your occupation or line of work, (6) animal hunted for food or sport, (7) the game equipment needed to play a game, (8) a secret scheme to do something (especially something underhand or illegal), (9) the flesh of wild animals that is used for food, (10) (games) the score at a particular point or the score needed to win. Game is also a verb that means (1) place a bet on. Game is also an adjective that means (1) willing to face danger, (2) disabled in the feet or legs.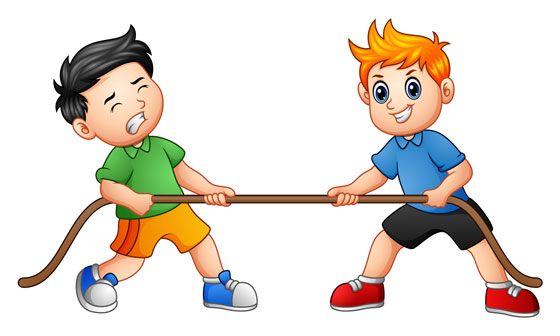 The Quisto editorial staff has evaluated these websites and placed them in the Game information category.
---
Copyright © 2004-2023 Quisto.com. All rights reserved.
Quisto™ • Selected resources from the World Wide Web.

Quisto > Kids > Game Website Directory