---
---
Internet Websites
Internet is a proper noun. Internet is (1) a computer network consisting of a worldwide network of computer networks that use the TCP/IP network protocols to facilitate data transmission and exchange.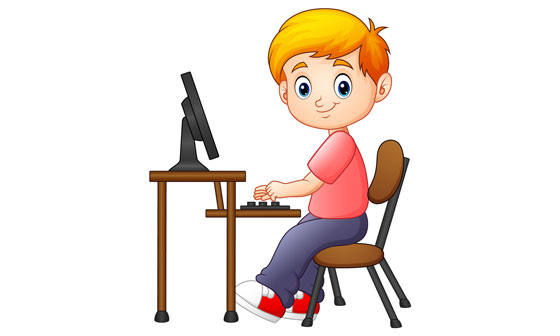 The Quisto editorial staff has evaluated these websites and placed them in the Internet information category.
LittleClickers
Collection of educational websites for children 3 to 12 years of age.
http://www.littleclickers.com/
---
Copyright © 2004- Quisto.com. All rights reserved.
Quisto™ • Selected resources from the World Wide Web.

Quisto > Kids > Internet Website Directory