---
---
Recent Learning News
IGNITE Reaches 10,000 Members
AUSTIN, Texas, May 21, 2019 -- Today, IGNITE, a company specializing in social and microlearning specific for each job role in the veterinary hospital, announced that they reached 10,000 members in their learning community. ...
PR Newswire. Tue, 21 May 2019 11:41:00 +0000.
---
Learning Websites
The word learning is a noun. Learning means (1) the cognitive process of acquiring skill or knowledge, (2) profound scholarly knowledge.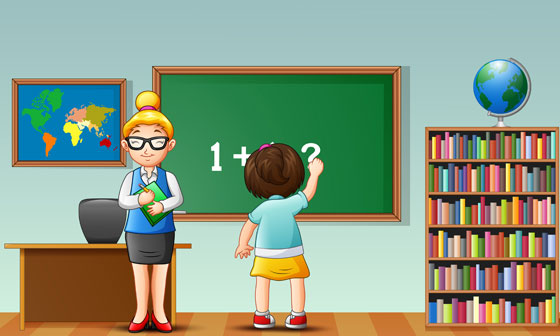 The Quisto editorial staff has evaluated these websites and placed them in the Learning information category.
---
Copyright © 2004- Quisto.com. All rights reserved.
Quisto™ • Selected resources from the World Wide Web.

Quisto > Kids > Learning Website Directory