---
---
Recent Family News
---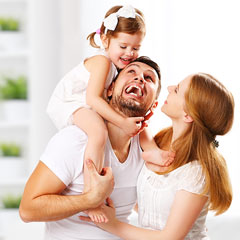 Family Websites
The word family is a noun. Family means (1) primary social group; parents and children, (2) people descended from a common ancestor, (3) a collection of things sharing a common attribute, (4) a social unit living together, (5) (biology) a taxonomic group containing one or more genera, (6) an association of people who share common beliefs or activities, (7) a loose affiliation of gangsters in charge of organized criminal activities, (8) a person having kinship with another or others. The Quisto editorial staff has evaluated these websites and placed them in the Family information category.
Wilstar
Offers an eclectic collection of fun and learning experiences for the whole family.


http://www.wilstar.com/
---
Copyright © 2004-2023 Quisto.com. All rights reserved.
Quisto™ • Selected resources from the World Wide Web.