---
---
Recent Stores News
---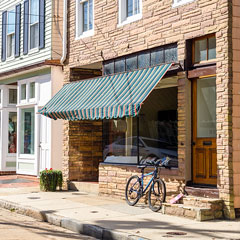 Stores Websites
The word store is a noun. Store means (1) an electronic memory device, (2) a mercantile establishment for the retail sale of goods or services, (3) a depository for goods, (4) a supply of something available for future use. Store is also a verb that means (1) keep or lay aside for future use, (2) find a place for and put away for storage. The Quisto editorial staff has evaluated these websites and placed them in the Store information category.
---
Copyright © 2004-2022 Quisto.com. All rights reserved.
Quisto™ • Selected resources from the World Wide Web.

Quisto > Shopping > Store Website Directory