---
---
Music Categories
---
Recent Music News
---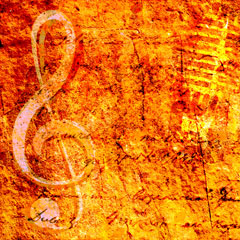 Music Websites
The word music is a noun. Music means (1) musical activity (singing or whistling etc.), (2) punishment for one's actions, (3) any agreeable (pleasing and harmonious) sounds, (4) (music) the sounds produced by singers or musical instruments (or reproductions of such sounds), (5) an artistic form of auditory communication incorporating instrumental or vocal tones in a structured and continuous manner. The Quisto editorial staff has evaluated these websites and placed them in the Music information category.
---
Copyright © 2004-2023 Quisto.com. All rights reserved.
Quisto™ • Selected resources from the World Wide Web.

Quisto > Arts > Music Website Directory